Y Gym Sports classes are a high-energy, high-fun alternative to traditional gymnastics classes. Navigate obstacles, test your strength and challenge your focus through gym-based activities. Y Gym Sports includes many fun and interactive exercise programs to match your interests and keep you motivated on your fitness journey!
Adults and kids are encouraged to come along. YMCA hosts a diverse range of classes to suit your skill level and fitness ability.
Our qualified coaches can't wait to help you on your way to becoming your best self! Browse through our different classes below, or send us a message so we can help you to choose the most suitable class for you.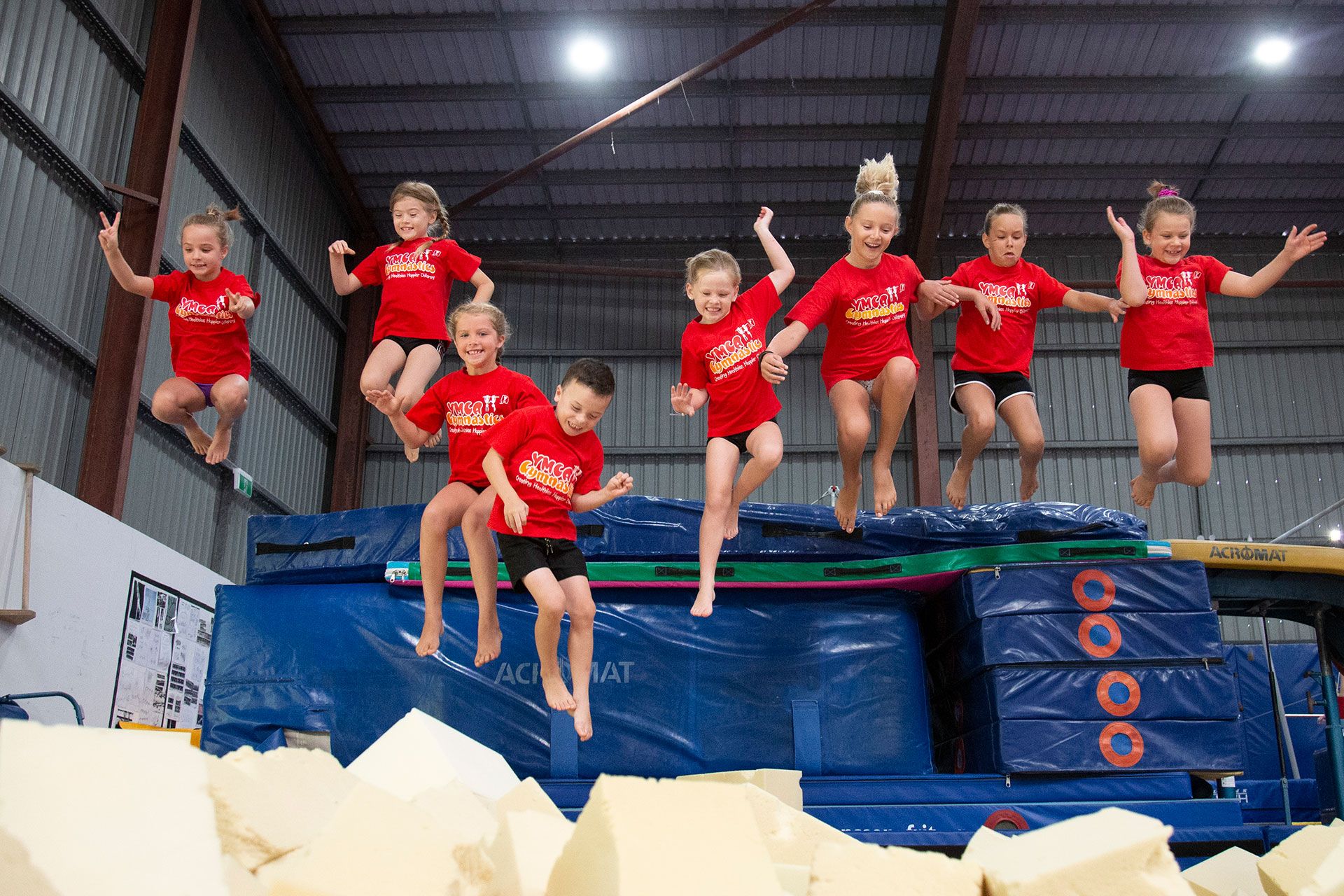 Locate Your Nearest YMCA Gymnastics Centre
Explore Other YMCA Gymnastics Programs
Whether your child wants to reach a whole new level in gymnastics, participate in competitions, or simply improve their health, movement and confidence, we have you covered with our different gymnastics pathways.