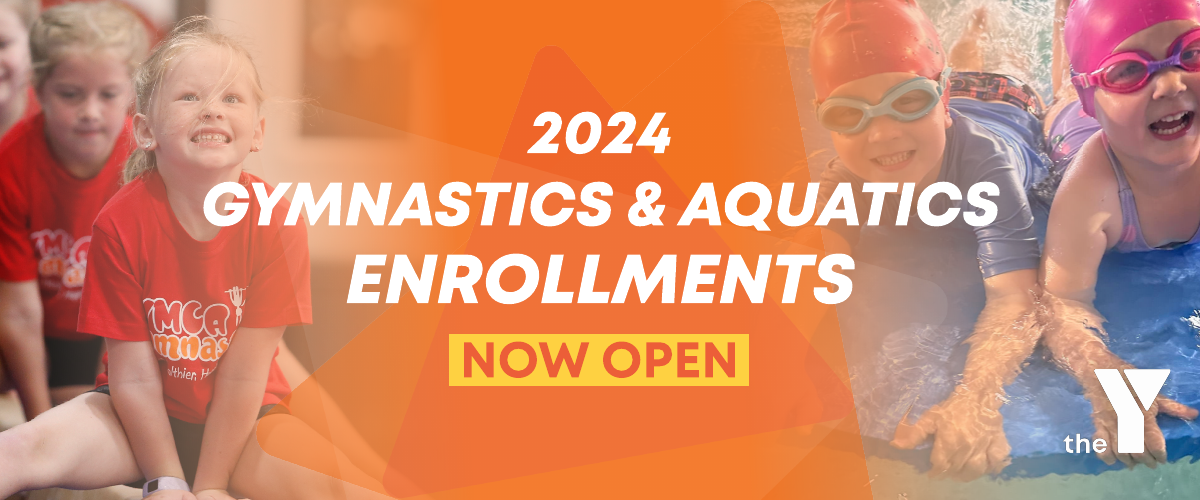 Find your nearest YMCA Fitness & Recreation Centre
Don't dread the shred – embrace it! The Y is your leading, community-focused fitness club with state of the art equipment, experienced staff and a supportive culture.
Flip into the fun-filled sport of gymnastics! We coach all ages and skill levels.
Learn to swim or enjoy laps at our fully accessible aquatics centres.