800+ free 'at home' workouts!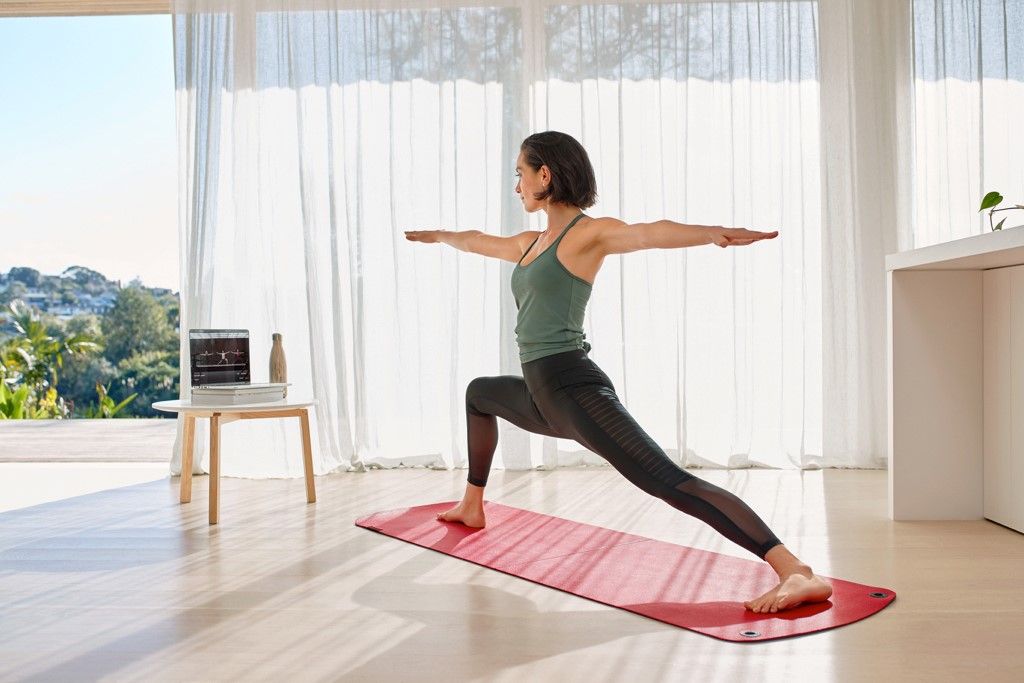 This is NOT a drill. We have partnered exclusively with Les Mills to offer all of our members access to Les Mills On Demand for 60 days at no cost! The program has over 800 online workouts you can do at home, from almost any device.

Staying fit and active is important not just for your physical health, but also your mental health. While you may not be able to access a YMCA gym, we've secured this special offer so you can still get your fill of fitness each and every day at home.
No matter what your interests are, Les Mills on Demand has something for you, including strength training, yoga, step aerobics, martial arts, dance fitness, family exercise and more.

You also don't need to be a fitness guru to get started. Les Mills On Demand has workouts with and without equipment, ranging from 15-55 minutes long.

Click on the button below to register (you don't have to go to a YMCA gym to get the offer - this is for all our wonderful members!).
How to join
Click the 'Get Les Mills On Demand with the Y' button.
Sign up. You'll receive a confirmation email to say we have received and are reviewing your request.
Once approved, you'll receive another email with instructions to set up your account. Please note, at the end of the set up process, you will need to click 'Buy Now' to confirm and begin the offer - you will not be charged any money as you are not required to enter any banking details.
Workout!